Organisation
QEWC is a family-run business founded by a group of additional learning needs and care professionals with an innovative vision and the desire to transform the lives of some of the most underestimated youngsters in the country.

With more than seven decades collective experience working in schools and residential care homes for children, the QEwC team set out to deliver exactly what its organisation name states. Quality Education supported by a full range of residential and therapeutic Care services, 52 weeks a year.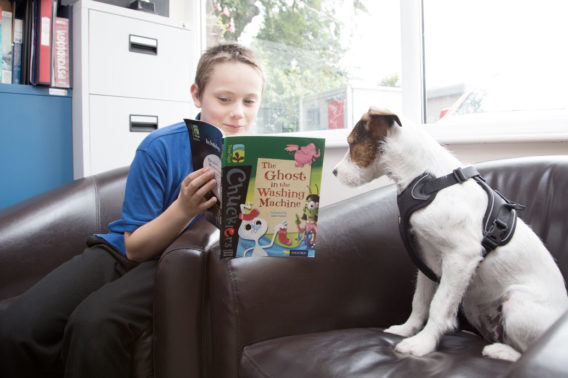 Organisation
Services & Provisions
We provide Quality Education with Care (QEwC) to children and young people aged seven to 18 years who have severe social, emotional and behavioural difficulties.
In our independent schools and residential care homes in North Wales, we encourage an attitude of 'Change by Choice'. We provide a safe and nurturing environment where young people can develop and realise their true potential, in ways that prior or traditional methods have failed.
Vision & Values
We believe all children and young people have the right to a voice and the opportunity to create the best future for themselves. Regardless of the difficulties they have endured and continue to endure, they deserve quality care and education that will equip them to make choices that change their lives for the better.
The skilled and dedicated QEwC team works in partnership with our young people, their parents/carers and placing authorities to understand their unique life experiences, challenges and personal goals. Through this we create a tailored programme that will meet individual care and education needs and equip them with the skills they need to flourish into independence.
Referral Process
We welcome referrals from care professionals from across the country. Our robust referral process begins with a request for detailed history of the young person, followed by an admission panel meeting with all involved parties.
After this, a six week assessment and subsequent planning review ensures that our provision can adequately meet the needs of the young person before placement is confirmed. To request a referral form please use our contact page.
Legal Status & Policies
The school is registered as an independent school by the National Assembly for Wales (registration number 664/6005). The residential care homes are registered with the Care Inspectorate for Wales (CIW) as children's homes (registration number W030001552). You can view all of our policies here.
Board of Directors
Board of Directors
Ben Chadwick (Member of Finance & QA Committee)
Robert Chadwick (Member of QA Committee)
Roger Chadwick
Natalie Fletcher
Paul Wright (Member of Finance Committee)
Vilma Chadwick (Member of Finance Committee)
Michele Wright (Member of Finance Committee)
Company Secretary:
Annette Cunningham - enquiries@qewc.co.uk
Accreditations
Get in touch
Do you have a question about QEWC, our people, provisions or working for us?
Simply complete the form and one of our team will get back in touch.