School
Bryn Tirion Hall School is an Independent School for boys and girls aged from 7 to 19 years. The learners who attend have a range of additional learning needs from social and emotional to ADHD and ASD, some may have complex needs.

Within our community we provide opportunities for all learners, families and staff to achieve the best outcomes and reach their potential.

At Bryn Tirion Hall School we promote learning for life and provide a level playing field, because the challenges of our learners past or present should not obstruct the opportunities that could transform their futures.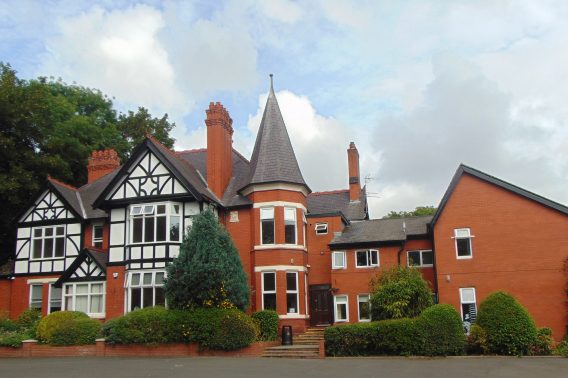 School
Change by Choice
The ability to change for the better shouldn't be left to chance. That's why we aim to equip our young people with the tools they need to make the choices that will drive positive change in their lives. We offer a varied curriculum that is accessible regardless of barriers to learning, as well as being challenging and personalised to each learner's specific needs. This is delivered through an innovative curricular offer designed to develop resilience, risk management and teach independence, as well as improve social skills and employability.
Creating Positive Futures
Our dedicated and innovative education practitioners provide a calm, safe and supportive environment, where pupils feel important, valued and in control of their own futures. Motivated by delivering the best outcomes for all of the young people in their care, our education team works alongside a Pastoral Support Team and expert Therapy and Psychology Team (TaP Team), which includes Speech, Language and Communication Therapists, Occupational Therapists, Educational Psychologists and Psychotherapeutic Counsellors.
Partnerships Between School and Home
As a family-run business, we believe that education has the greatest impact when there is a partnership between home and school. That's why we champion close cooperation between all members of our community.
Catch up on all of our latest news HERE
Read some of our amazing testimonials from learners, parents, carers and partners HERE.