Care
Quality Education with Care (QEwC) appreciates that every child and young person in its care is unique and believes every individual should have the choice to change and achieve their fullest potential.

The teams in our family-style care homes take time to understand the individual life experience and story of each resident, working in partnership with them, their parents or carers and placing authorities and offering pioneering and personalised support.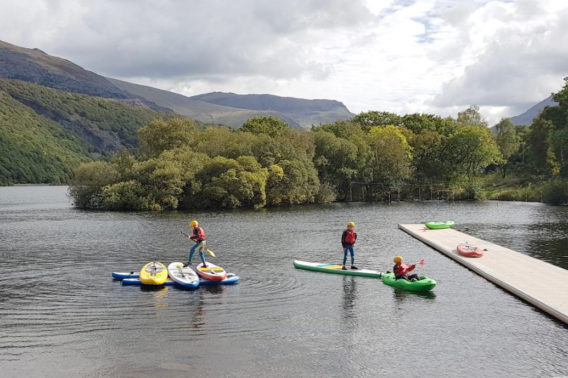 National Safeguarding Week 2019
QEwC is once again supporting the All Wales Wide Safeguarding Week 11th- 15th November with training events taking place over this period to promote safer practice for children and young people.
"National Safeguarding Week has long established itself as a great opportunity to highlight the good work going on nationally to improve people's well-being, but to also inform the public on what they should do if they have any concerns."
Get in touch
Whether you're a parent or carer with an enquiry, or a specialist children's care or education professional wishing to make a referral, we'd love to hear from you. Simply complete the form below we'll be back in touch. If your message is regarding a referral one of the QEwC team will respond within 24 hours.