CLICK HERE to read letters for parents and carers.
Additional Learning Needs
Changes are being made in Wales to the way in which we support children with additional learning needs. CLICK HERE to watch a video introducing the ALN Transformation Programme.
Family Engagement Team
Click on the image below to learn more about how they can help you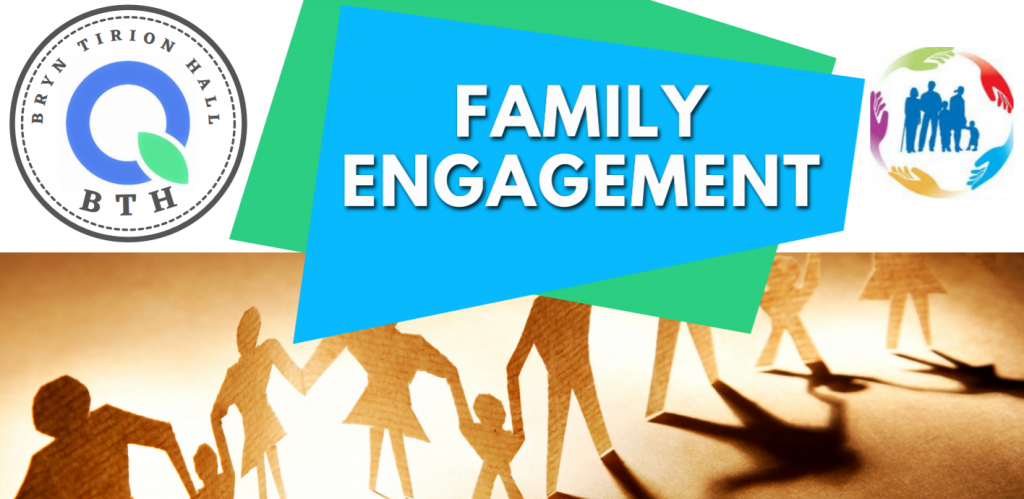 Taking care of your voice
Our voices are a key part of our identity. We use them to communicate with our families, friends, work
colleagues and wider society. They convey our thoughts and feelings, and enable us to make an impact, whether we are speaking, shouting, cheering or singing. It is important that we take care of our voices to avoid long-term problems. Click HERE to read our useful guide on voice care.
A family Guide to talking about Grooming
Please CLICK HERE to learn more
To find out more about our school Fund Raising Initiatives CLICK HERE